Serving the Community
In 2021-22, CalVCB expanded many benefits and services available to victims.
Through legislative and budget changes, CalVCB has grown the Trauma Recovery Center Program and changed how erroneously convicted persons are compensated. The successful launch of the Forced or Involuntary Sterilization Compensation Program (FISCP) continued support of mass violence victims and compensation for human trafficking victims have also been areas that CalVCB has actively supported victims.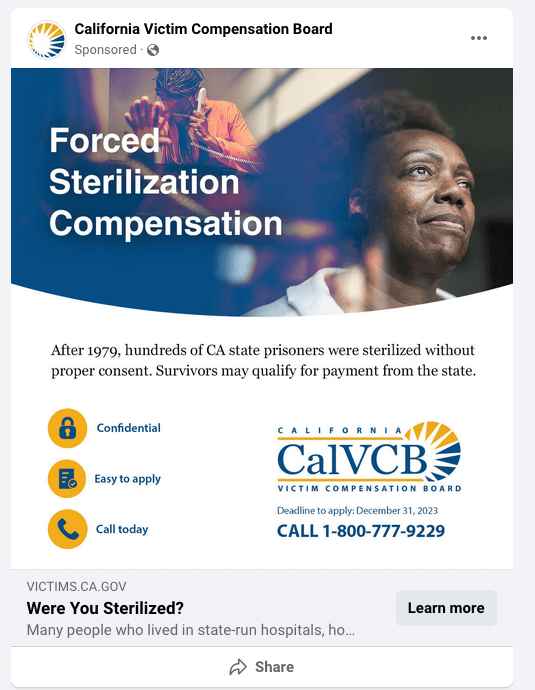 ---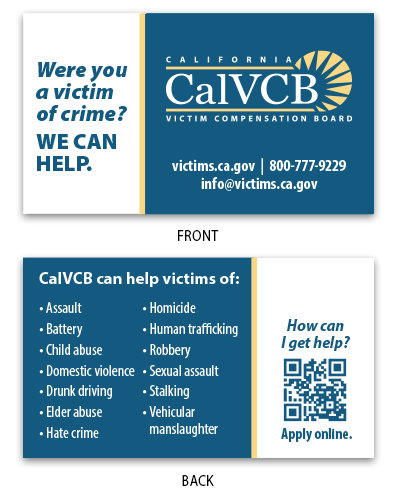 First Responder Cards
California Government Code section 13962, subdivision (b) states that every local law enforcement agency has the duty to inform crime victims about CalVCB.
To support law enforcement with this statutory requirement, CalVCB provides First Responder Cards and other resources.
Learn more about the information and resources we provide to law enforcement.
CalVCB Events and Trainings
Check out some of the recent trainings and events CalVCB has attended.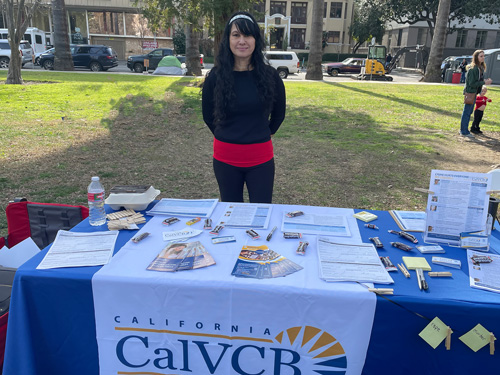 Missing and Murdered Indigenous People Day of Action at the Sacramento Capitol (2/7/2023)
Tabling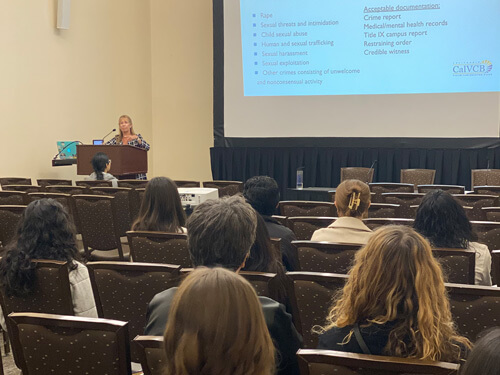 2023 UC Davis Mental Health Conference (1/21/2023)
Presenting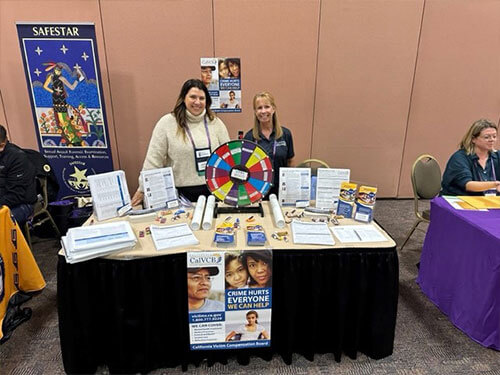 17th National Indian Nations Conference (12/22/2022)
Tabling Event for American Indians and Alaska Natives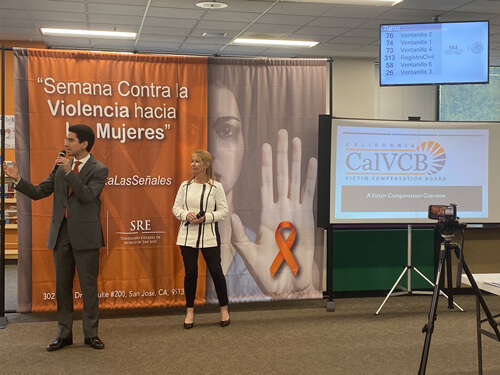 2022 Annual Mexican Consulate San Jose CA (11/22/2022)
Tabling and Presenting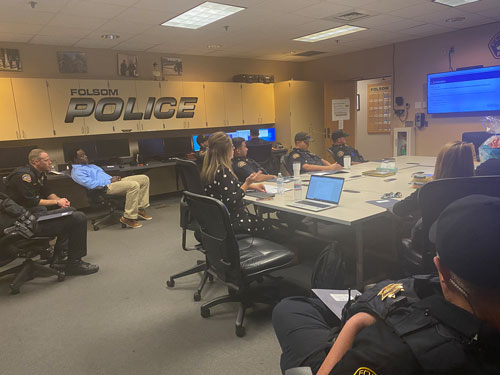 Training with Folsom PD (9/16/2022)
Law Enforcement Training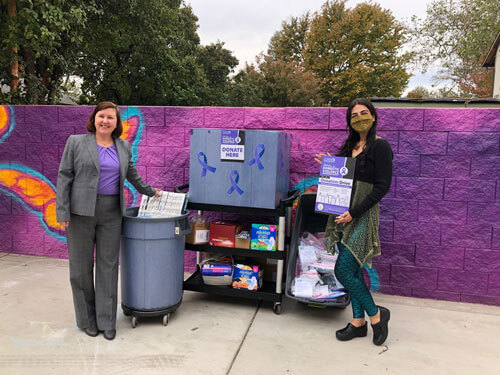 CalVCB Staff Makes Large Donation to Wellspring (10/31/2022)
Donation to Wellspring Women's Center Aimed at Helping Victims, Highlighting Domestic Violence Awareness Month
Get Involved with CalVCB
CalVCB has renewed in-person outreach and training, which was suspended during the pandemic, with visits to counties throughout California. The trainings with local victim advocates include extended question-and-answer sessions, providing detailed information on every aspect of CalVCB's program and how to apply. To request a training or presentation from CalVCB, please complete and submit a Request a CalVCB Presentation Form.
What We Do
In-Person Events
Webinars
General Training
Advocate Training
Mental Health Forums
Speaking Events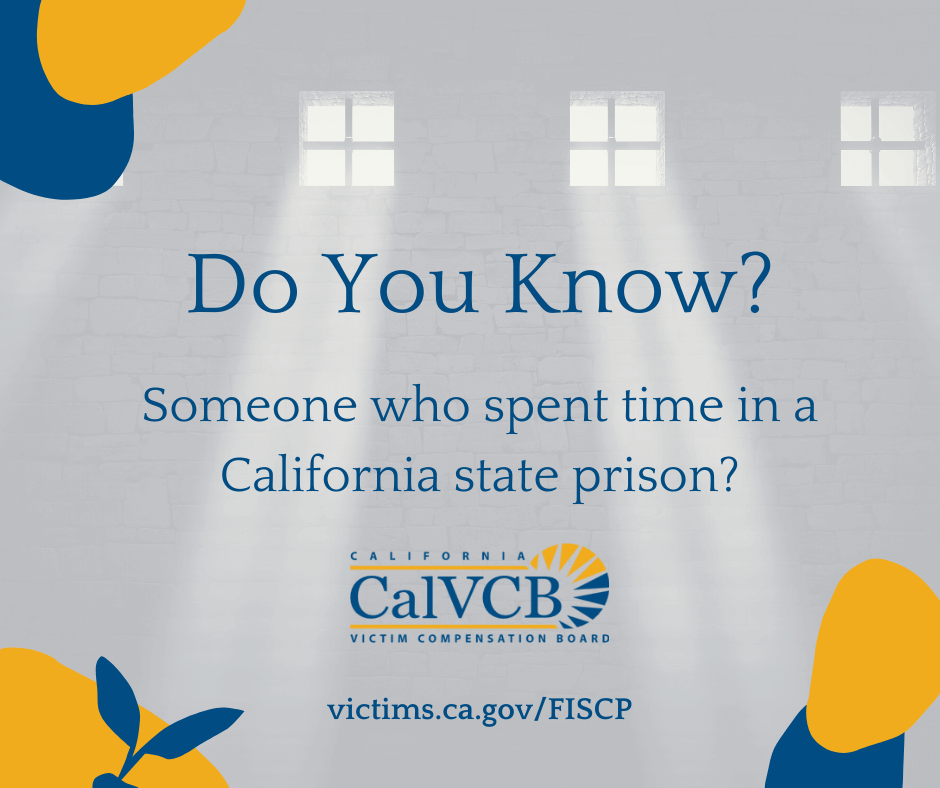 CalVCB Social Media Campaigns
Forced or Involuntary Sterilization Compensation Program Social Media Campaign
CalVCB administers California's Forced or Involuntary Sterilization Compensation Program (FISCP), which provides compensation for those who were victims of state-sponsored sterilization.
Individuals are able to share our messaging and image on Twitter, Facebook and LinkedIn.
---
Recent Social Media Campaigns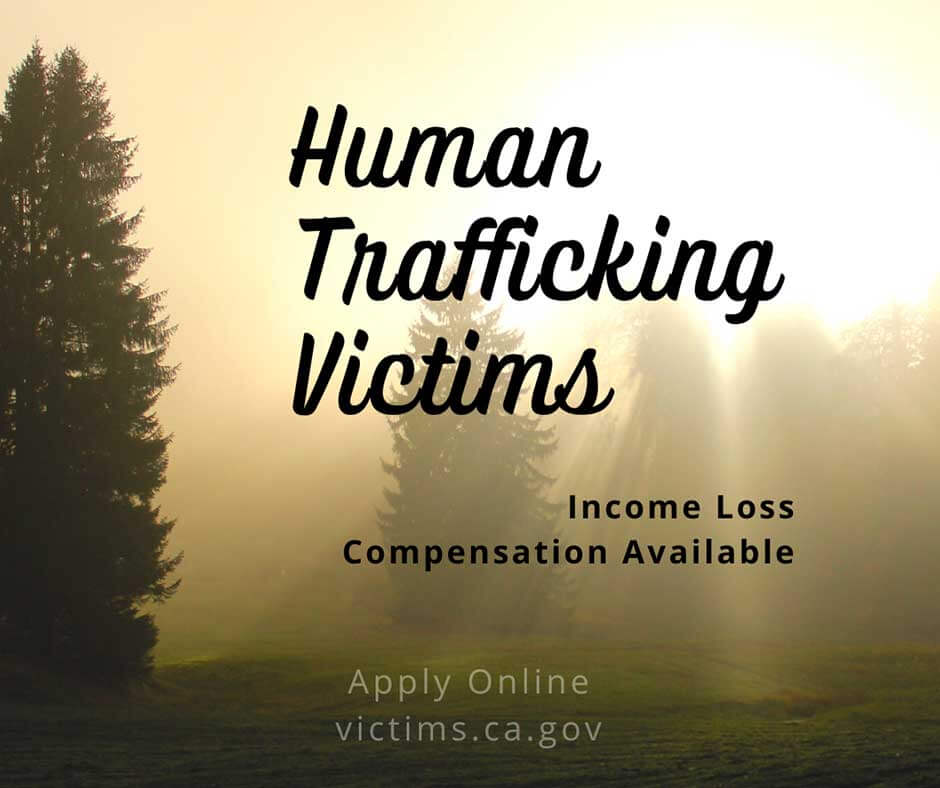 Human Trafficking Prevention Month
(Jan. 1st – Jan. 31st)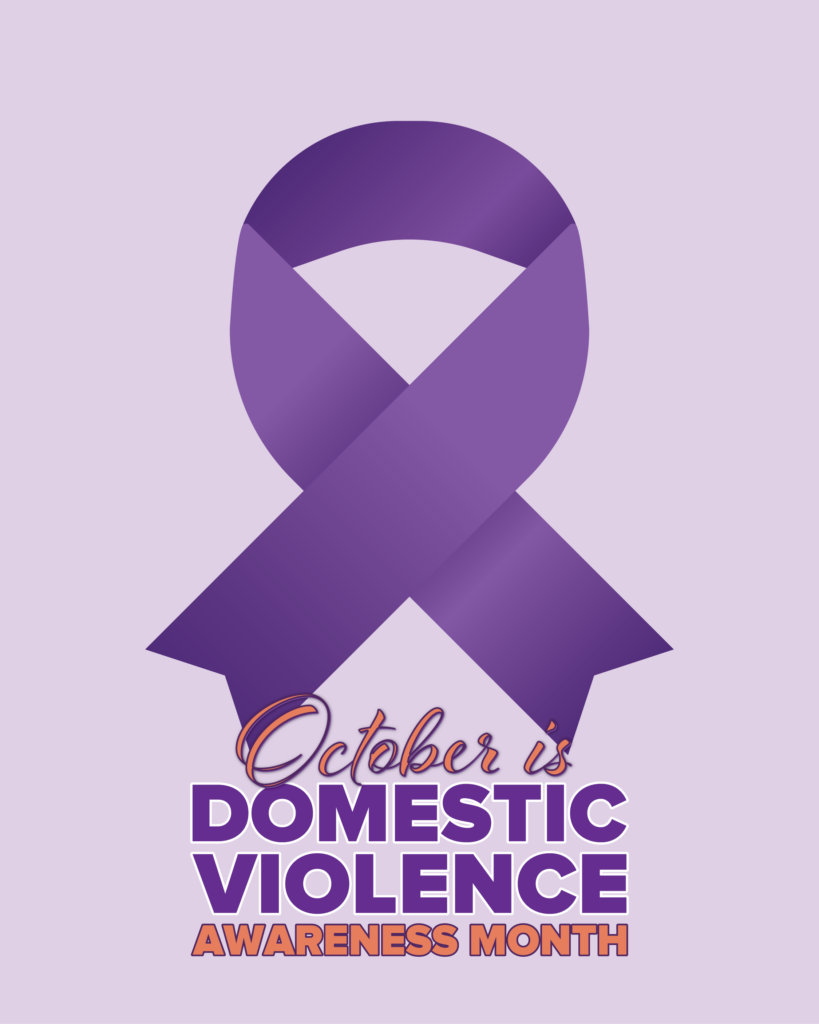 Domestic Violence Awareness Month
(Oct. 1st – Oct. 30th)
CalVCB in the News
Check out CalVCB's recent news releases and stories!
---
CalVCB on Social Media
Follow us on social media to stay up-to-date on program updates and community engagement.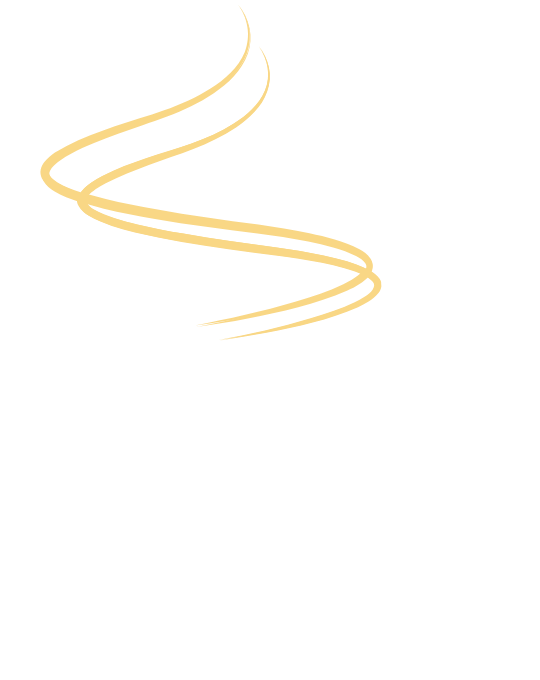 Subscribe CalVCB's
Morning Coffee
A daily newsletter on victim-related news compiled for victim advocates, law enforcement, community members and interested parties.